PRONOUNCED
[zah-she-AH-toe]
Talk to your doctor to see if XACIATO is right for you.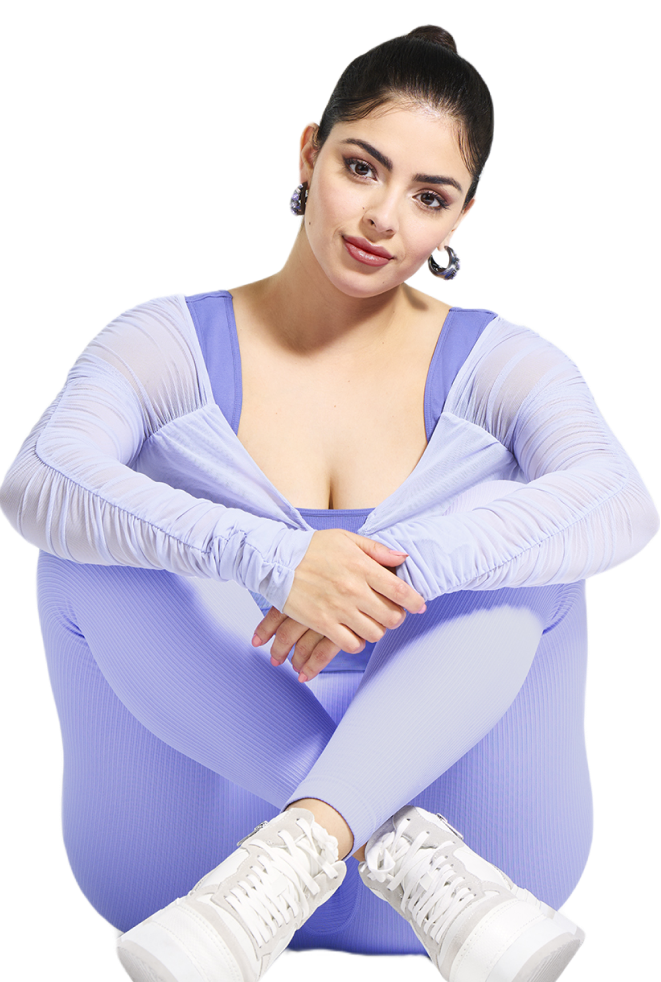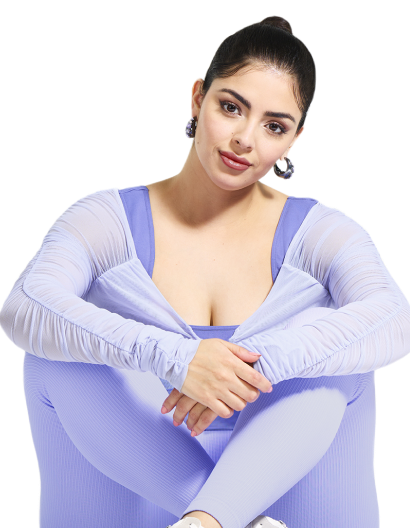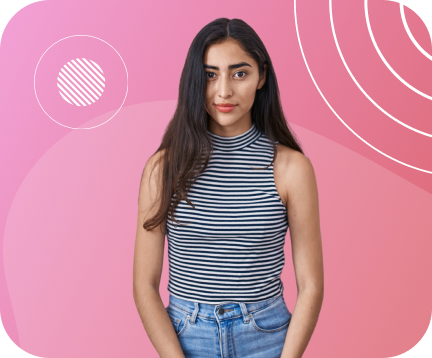 EXPERIENCING A BACTERIAL VAGINOSIS INFECTION?
XACIATO vaginal gel is a prescription medicine used to treat bacterial vaginal infections in females 12 years of age and older. It is not known if XACIATO is safe and effective in children under 12 years of age.
XACIATO provides complete treatment for bacterial vaginosis (BV) in just one dose.
Learn More About XACIATO
FIRST THINGS FIRST.
What is BV?
BV is the most common vaginal condition in women aged 15 to 44 years.
Many different kinds of bacteria and other organisms exist naturally in your vagina. When certain bacteria grow more than they should, they may create a pH imbalance that can lead to BV.
Learn More About BV